Tralo.ie concept is straightforward and it connects the customer who is in need of some help and support with the appropriate trades person who is able to provide the customer with that help and support.
The concept:
Client or Customer needs some work to be done or organised in their house or business space
The customer visit Tralo.ie where they can find local trades person or business that can help them with their need
They can check members ratings and review of those businesses and tradesman
The customer pick and choose the appropriate trades person or the business and get in contact
The tradesperson and the customer agree to the work that has to be executed
The customer reviews the work and rates the trades person or the business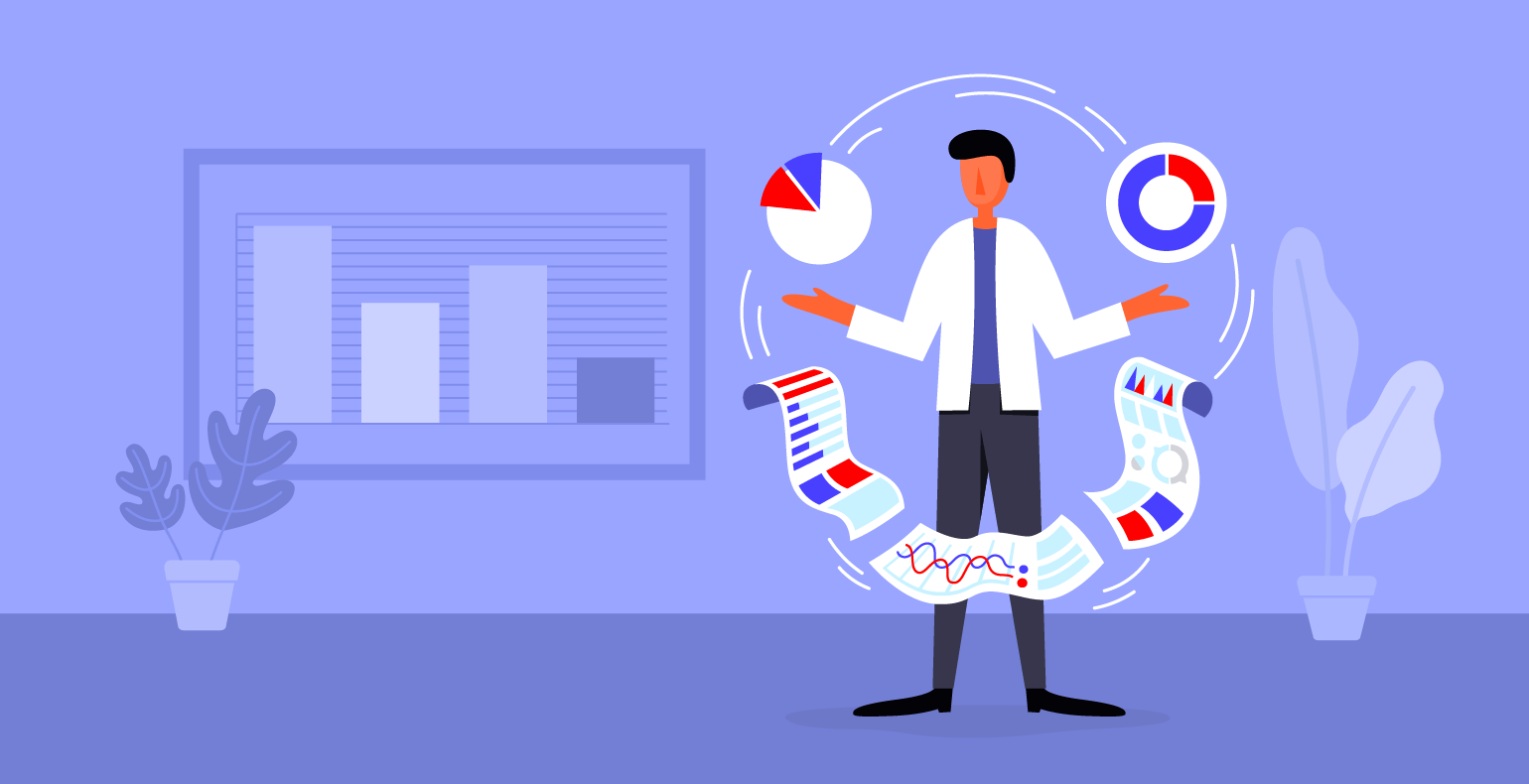 What is Tralo?
Tralo.ie is an Advertising Platform that has been developed as a listing directory, which utilises up to date technology to be competitive in the online promotional market.
Tralo.ie is one of the best and most diverse business network directories in Ireland!
Tralo.ie provides you with a search engine for all trades, businesses and self employed workers in your area!